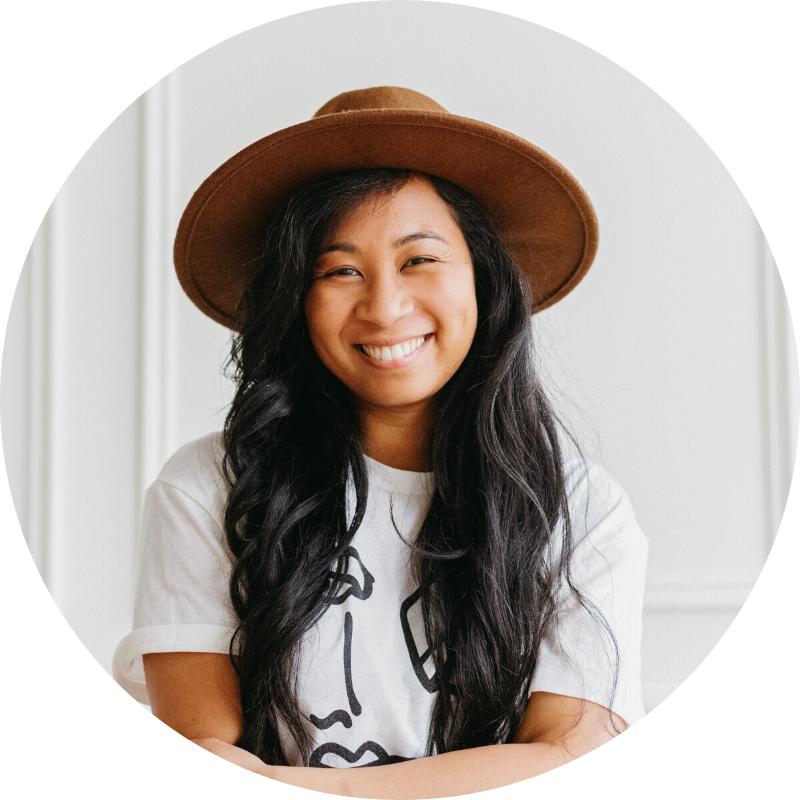 Oh hey it's me, Alora!
In 2017, I was voted the top Detroit IG accounts to follow and later booked my calendar full of wedding clients and I have been booked and busy ever since. 
And when I looked back and realized how this happened, I realized it wasn't a "lucky accident"
It was because I was putting myself out there and people noticed...